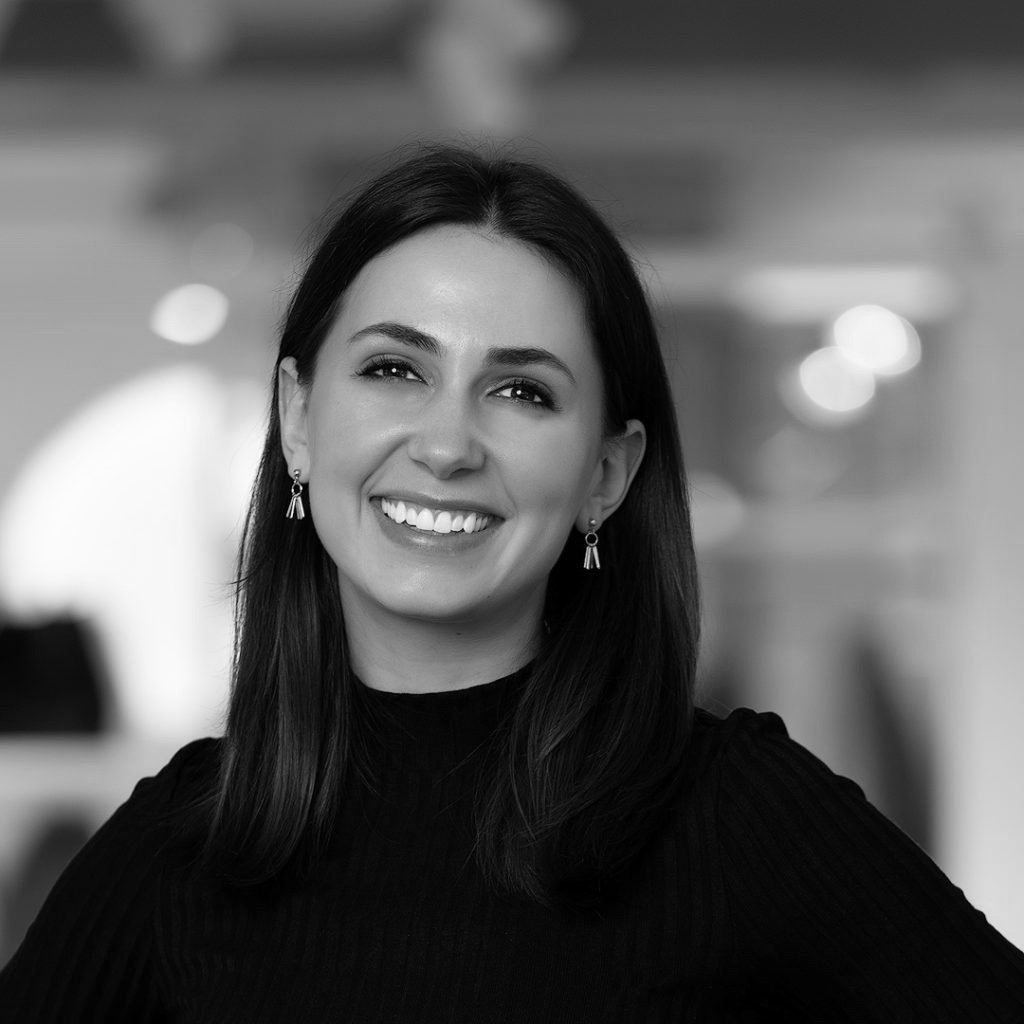 Hey there, I'm Emily and I've been helping students with test prep and admissions consulting for over 10 years. Joa and I co-founded JEM Achievement to provide tailored support to students just like you.
Whether you're doubting your ability to write a convincing Personal Statement, or anxious about contacting recommenders to write you Letters of Recommendation, or simply overwhelmed by the sheer number of details to track for each application, I've seen it all and helped others tackle those issues and so much more.
I can't wait to help you too!
Why Online Courses?
While we love working one-on-one with students, learning their stories and helping them find their paths, we know that service isn't available to everyone.
So we crafted a course that distilled the best of our strategic advice so that even more wonderful people would be able to access our services. 
We hope this course will provide the guidance and support you need to get you on the next steps of your journey. And this Pre-Sale Deal includes a bonus:
You get to meet with us when you're done! We're including a free consultation so we can help with specific advice for your personal situation.
We can't wait to meet you!
What Our Students Love About Us: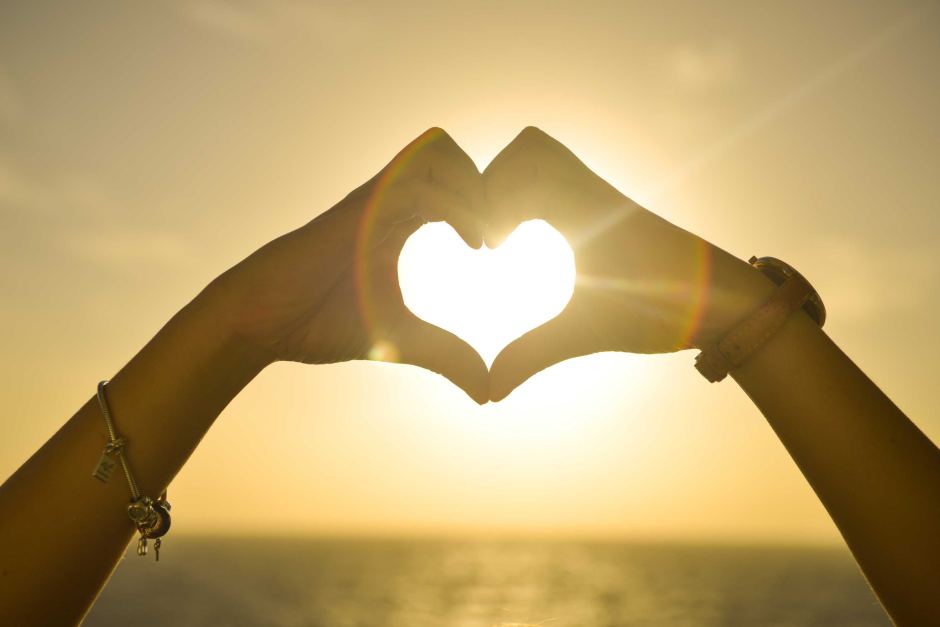 "Emily coached me on interview skills. I was able to leverage the lessons learned from our coaching sessions to land a job offer at a top consulting firm with a 44% increase in salary."
Emily D.
GMAT/MBA Admissions Client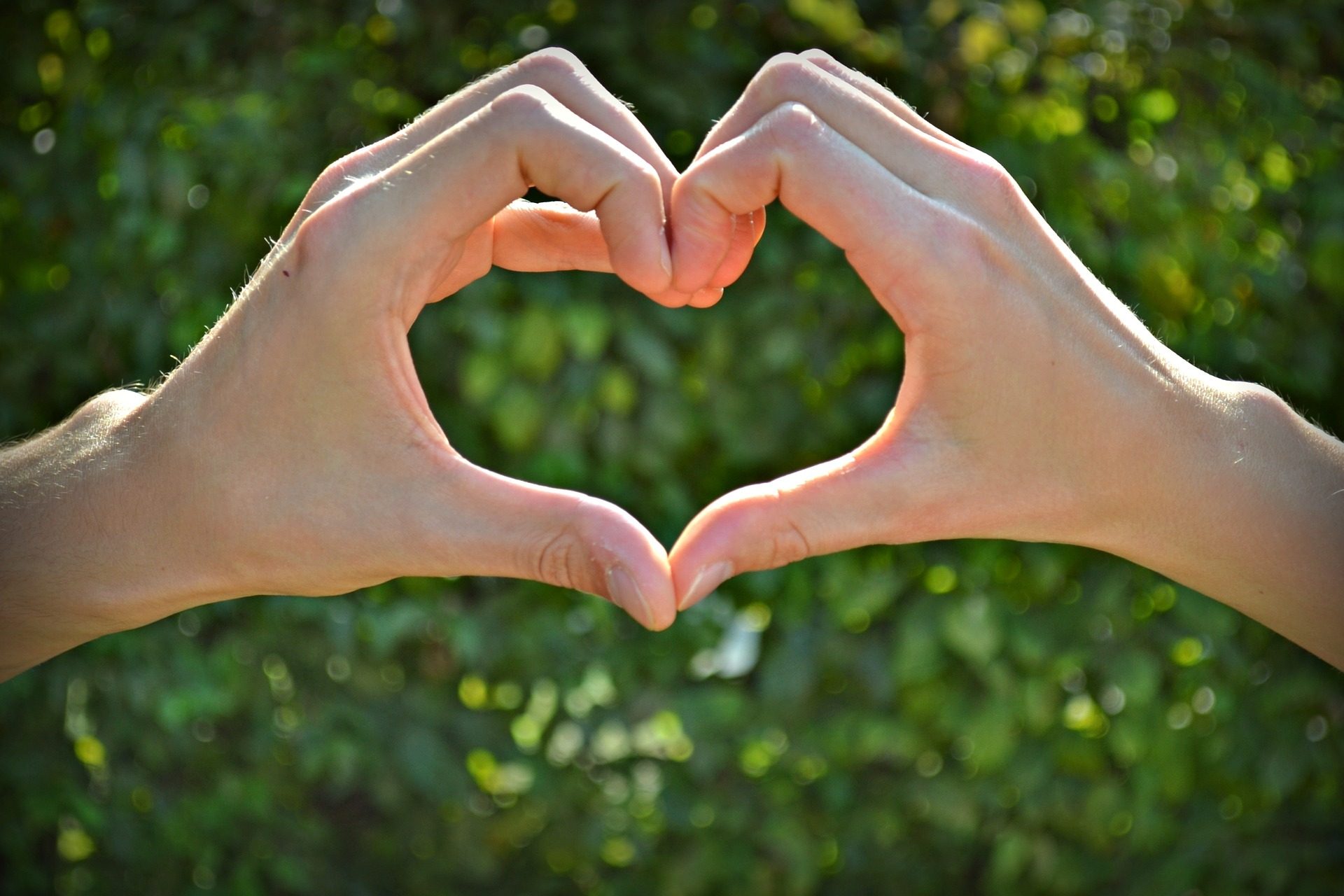 "With each session, I felt more confident and reassured to trust the process and to continue to keep a focused mind. I would recommend both Emily and Joa to anyone preparing to apply to business school."
Rona M.
GMAT/MBA Admissions Client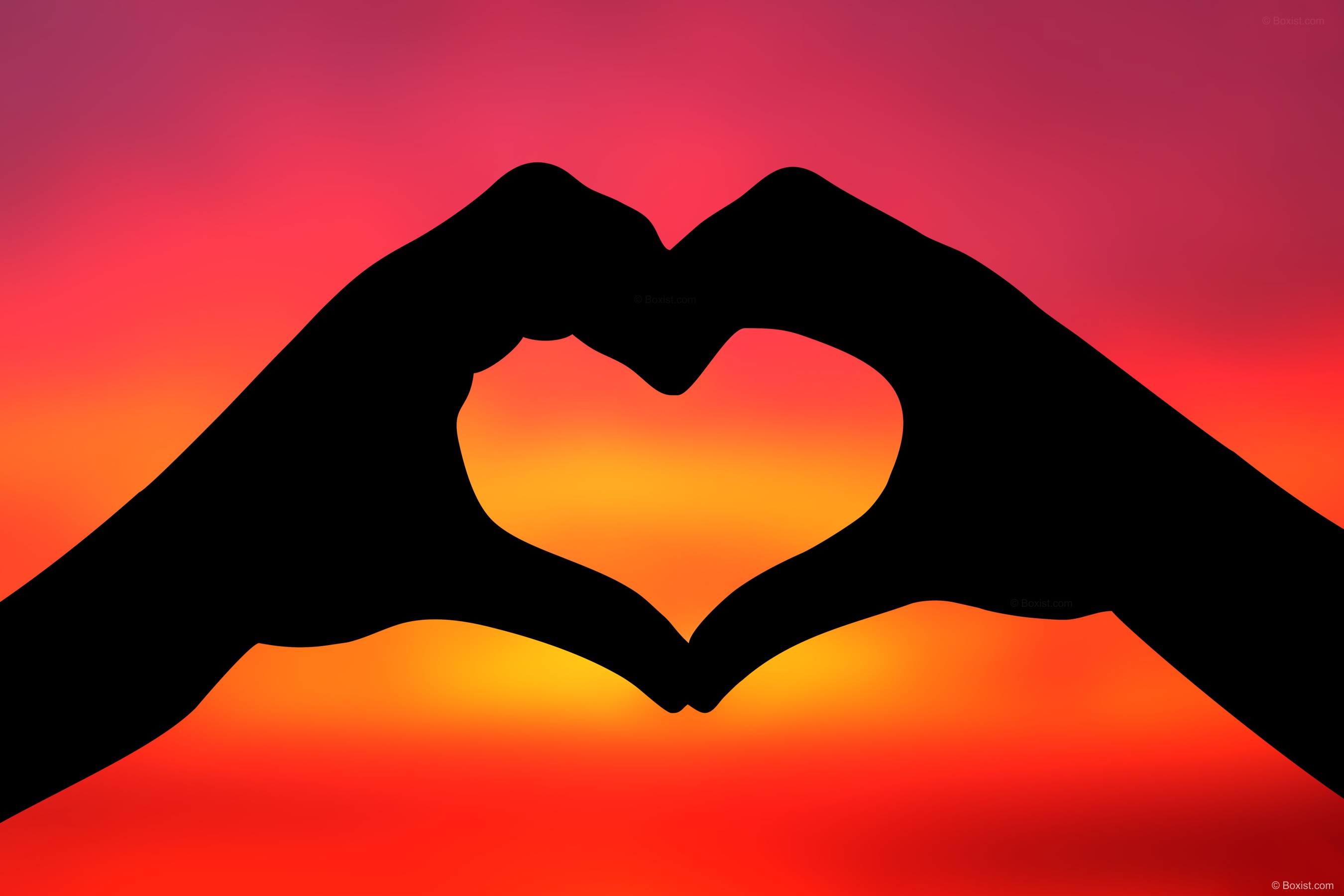 "Emily made sure to check in with my progress and provided excellent motivation and feedback. I also saw my confidence as a test taker greatly increase. Thank you Emily for being a rockstar teacher!"
Alexandra A.
GRE/Admissions Client
What to Expect:
MBA Applications A to Z
Meet Your Support Expert!
Hey guys, I'm Joa and I'm so excited that you're thinking of signing up for Get Accepted With Confidence! Emily and I love helping students figure out the right path for their goals, and JEM Achievement has everything you need for the journey.
You'll see Emily lead most of the modules, and I'll be join in for guest lecture spots throughout the course. With the two of us at your side, supporting you throughout your own journey, you'll have all the support you need to write authentic essays, interview with confidence, and network the right way.
We hope you enjoy taking the course as much as we enjoyed putting it together for you!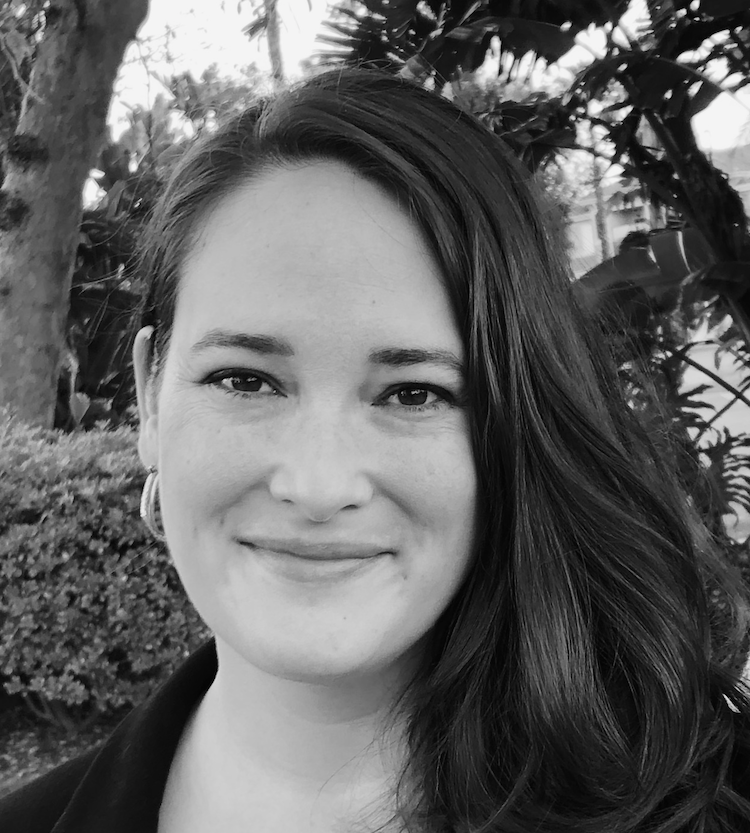 Thanks for staying in touch!