Are you feeling overwhelmed and isolated when it comes to admissions? Can you see where you want to go, but feel unsure of how to get there? Would you like the application process to be more enjoyable, approachable, and dare we say... fun?
Whether you're applying for a Master's degree, a PhD, or an MBA, we've got you covered!
JEM Achievement offers tailored and flexible support available online, no matter where you are. Joa and Emily will take you through the ins and outs, nuts and bolts, A to Z of Graduate and MBA Admissions.
Here you'll find comprehensive courses that cover everything, including:
selecting graduate programs,
getting your test scores in order,
crafting your resume or CV,
writing your story for admissions essays,
asking for recommendation letters (and deciding who to ask!),
preparing for interviews,
and choosing a program when you get those acceptance letters.
Let us pull up a seat on your couch, and we'll get your application ducks in a row!
Ready... Set... Achieve!
"Both Emily and Joa are incredible GMAT consultants. More than tutors, they truly partner with you every step of the way.
With each session, I felt more confident and reassured to trust the process and to continue to keep a focused mind.
I would recommend both Emily and Joa to anyone preparing to apply to business school."
- Rona M.
GMAT + MBA Admissions Client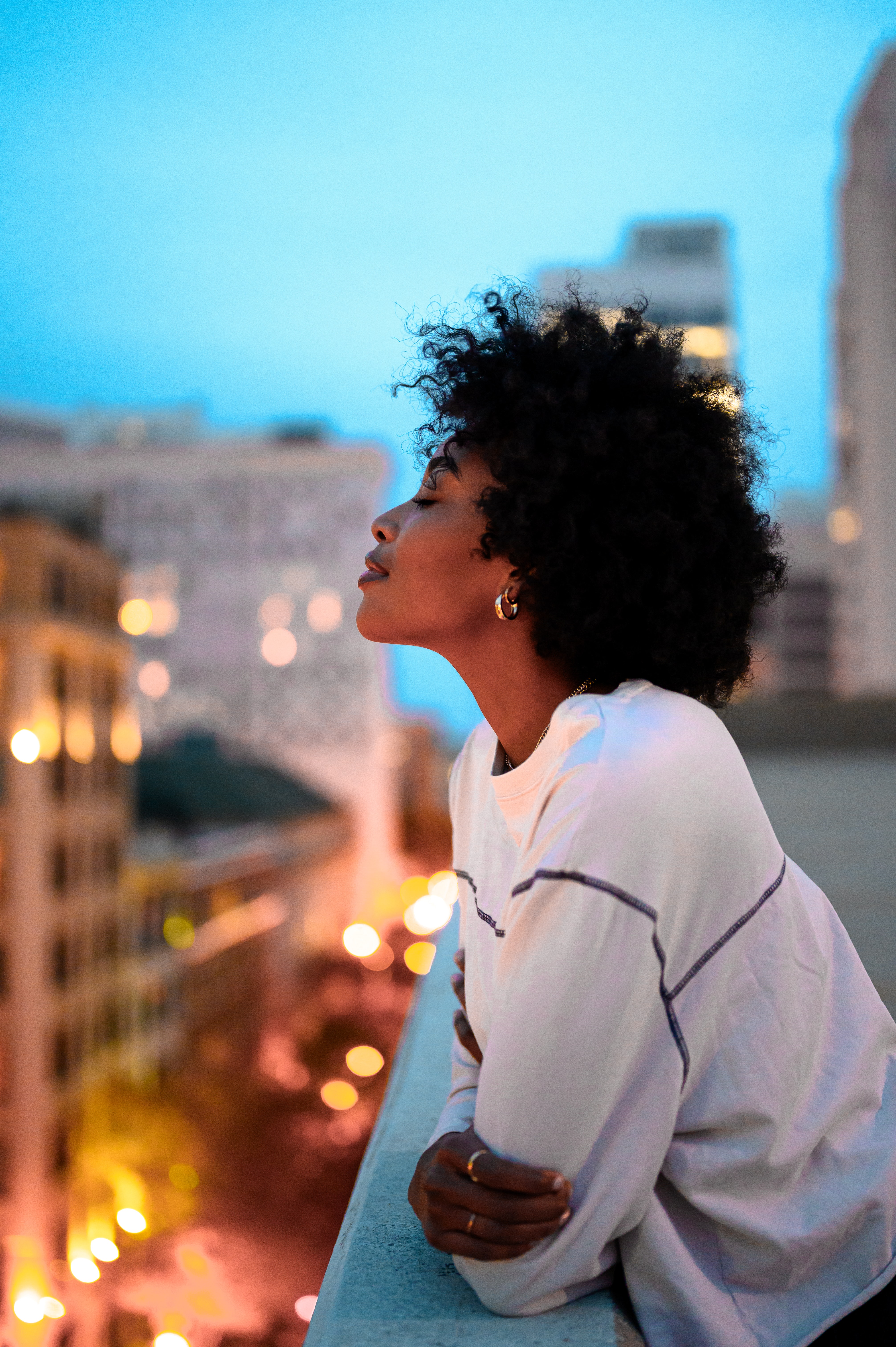 Choose the service that will help you achieve your goals
Are you applying for your PhD? Or your MBA? Or maybe a Master's program?
We've got the roadmap and we can help you navigate the process from start to finish!
Hi, we're Joa and Emily, the co-founders of JEM Achievement!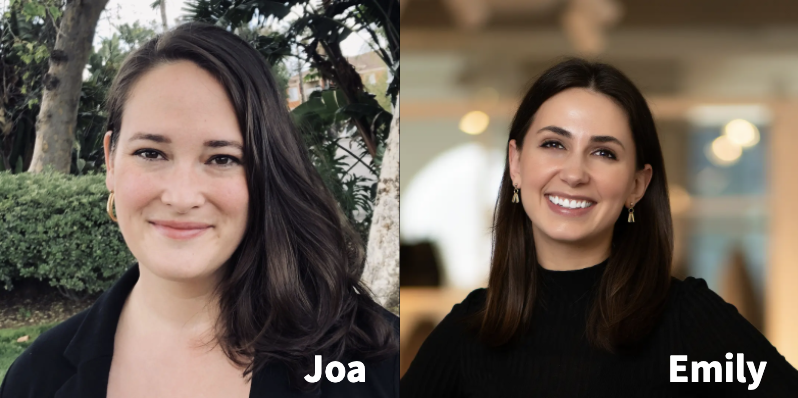 At JEM we believe that the skills you build when applying to educational programs should absolutely be used time and again for professional and personal success, even after the standardized test is aced and the degree is in hand.
Ready to start achieving? :)
Check out our blog for more great resources!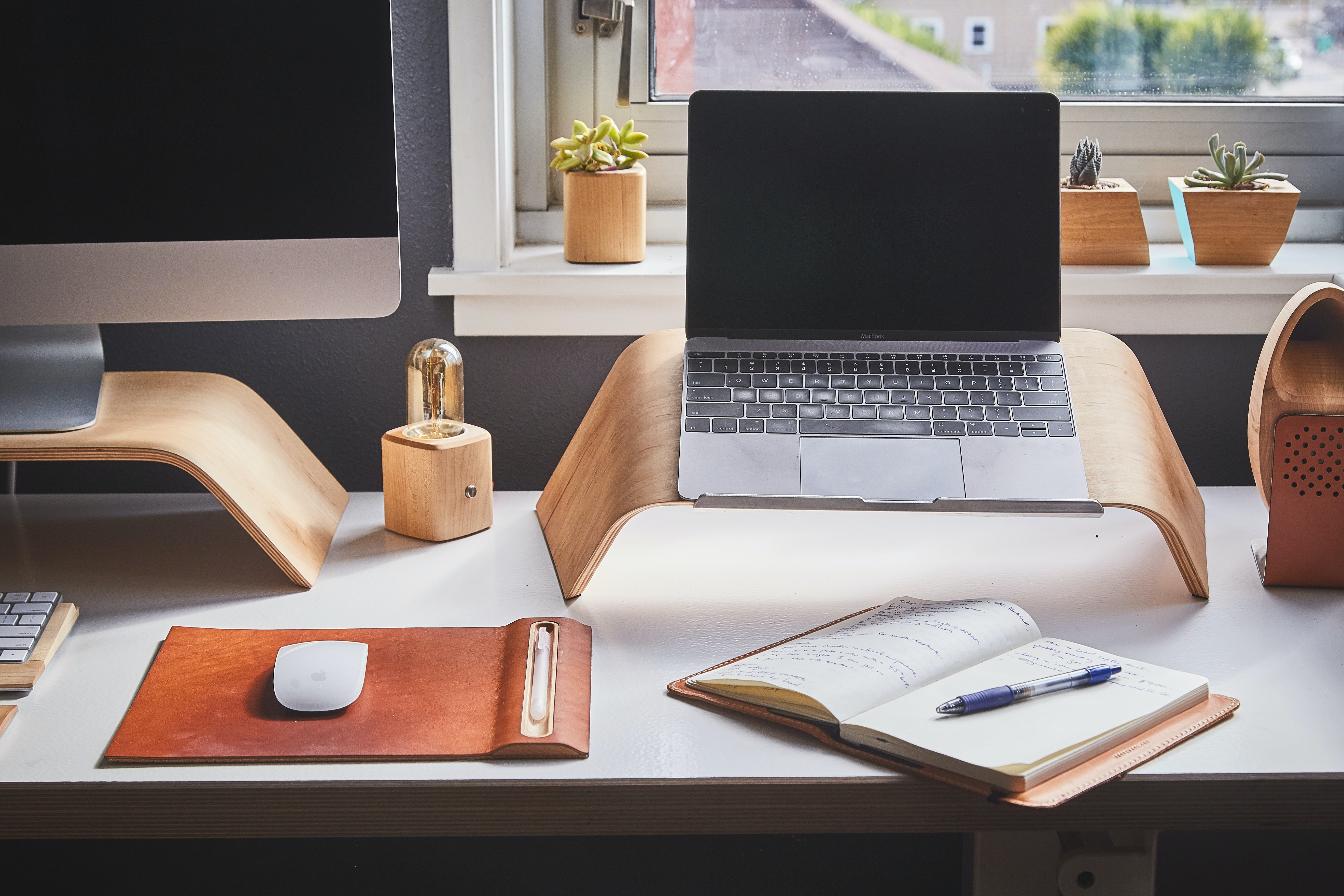 When you're looking for funding
for graduate school, it is as important
to know yourself as it is to know
where to find scholarship opportunities.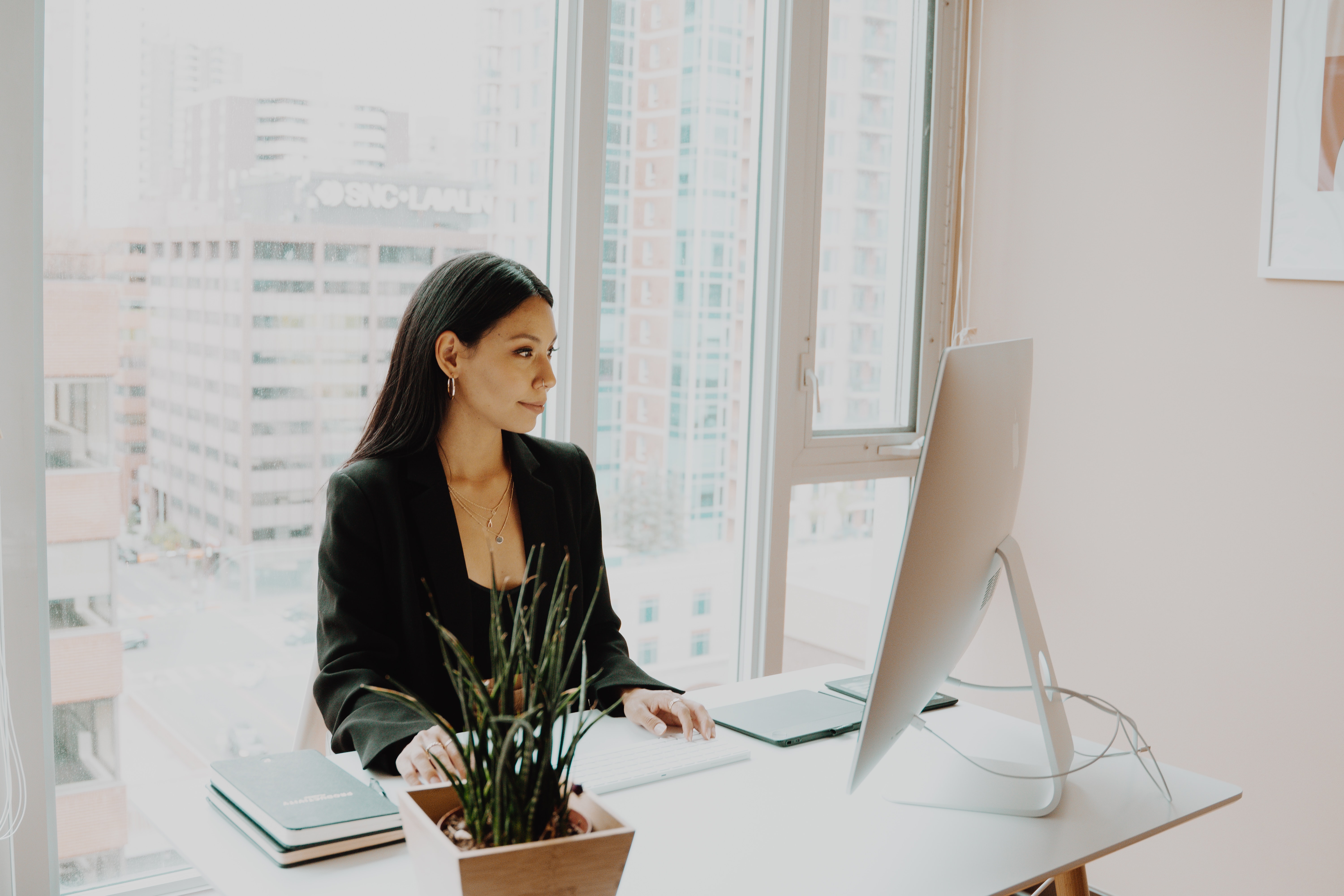 The average cost for an MBA program is anywhere from $70,000 to $250,000.
Here are some tips to help you plan the
financing of your MBA dream.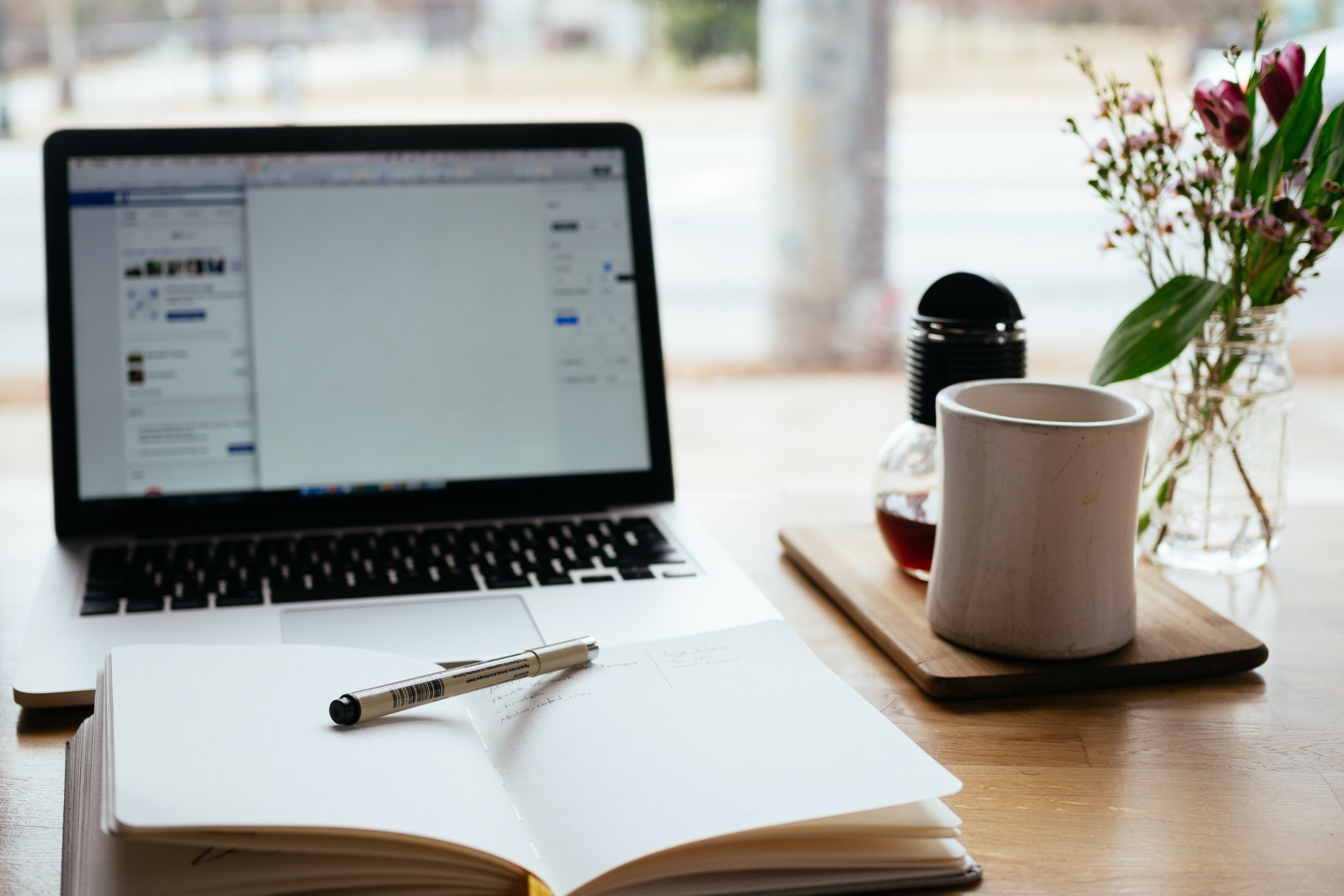 A discussion of five considerations
to help launch your MBA application journey,
including GMAT test preparation,
networking, and goal-setting.